"A portée de doigts" est un site internet traitant de l'entraînement en escalade. Originalité, il est orienté vers la pratique en milieu naturel ! Créé et alimenté par Bastien Minni, ex-sportif de haut niveau en VTT, fort grimpeur alsacien et ancien étudiant en STAPS, "A portée de doigts" propose des connaissances sur l'entraînement et partage toute une multitude d'articles fruit de son expérience et de son intérêt pour l'entrainement : une analyse des facteurs de la performance, le matériel nécessaire, une analyses des performances, les différentes composantes à intégrer dans son entraînement, le physique, le tactique. la conception d'un plan, le mental, la nutrition, la prévention des blessures,… Plein d'outils et de conseils pour optimiser votre progression !

Un site web complet à découvrir ici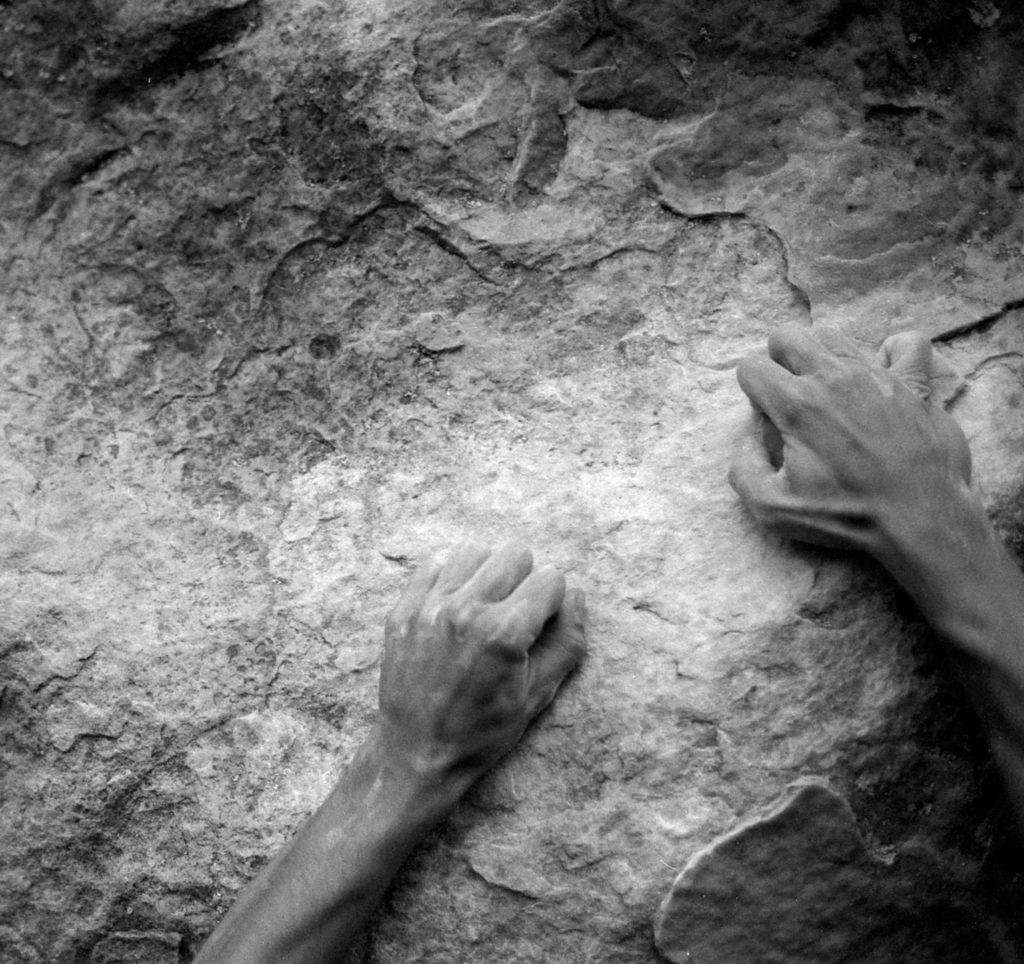 "A portée de doigts" (traduction: close to fingers) is a French website about training in climbing. Originality : 100% dedicated to outdoor climbing! Created and developed by Bastien Minni, ex mountain biking athlete, strong climber from Alsace, France and ex Sport student, "A portée de doigts" propose some training knowledges from his experience and training interest: anlysis of performance factors, the training essentials, the physical, tactical, mental aspects, nutrition, how to plan a training, injury prevention,… A lot or tools and advices for your progression!