La sortie d'une nouvelle vidéo à couper le souffle sur "S
alto Angel" par le National geographic 
est l'occasion de faire un tour des falaises situées à côté de belles cascades. Ci-dessous notre liste. En connaissez-vous d'autres ?
The new video about climbing "Salto Angel" by Nat Geo is amazing. Here is the opportunity to list some of the crags around the world with a waterfall. Check our list. Do you know others?
Les incontournables chutes d'Angel Falls au Venezuela – The inevitable Angel Falls in Venezuela
Waterval Boven en Afrique du Sud, un cadre spectaculaire ! – Waterval Boven, South Africa, spectacular landscape!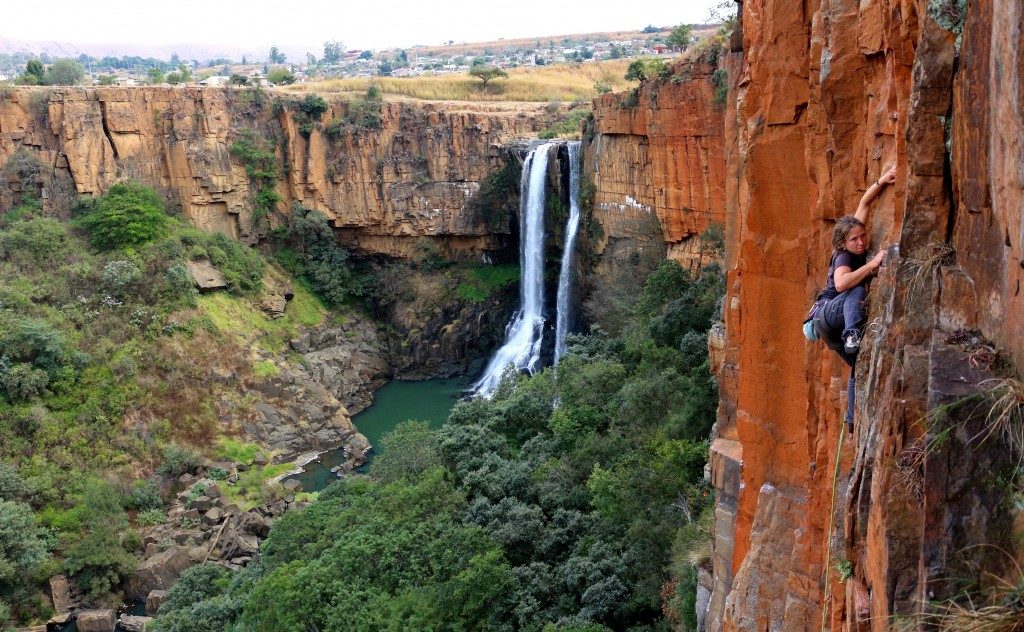 Le sublime gouffre des Trois Ponts, Liban où niche "Avaatara", 9a – Unique Baatara gorge, Lebanon, where is "Avaatara" 9a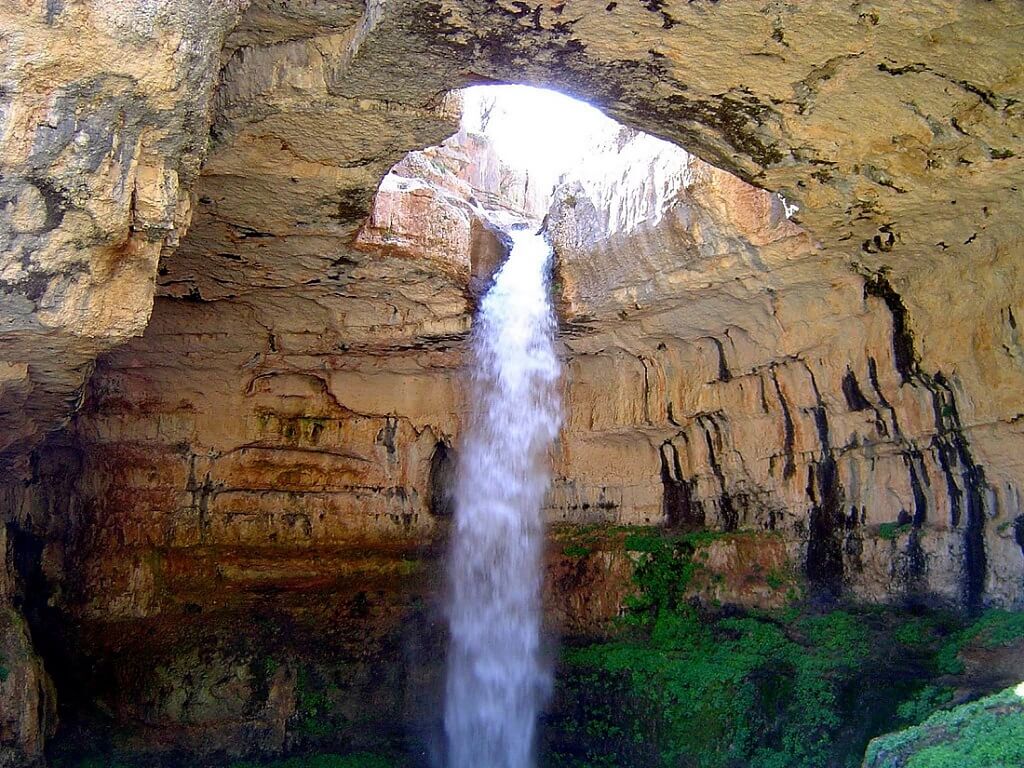 Le très raide mur de Schleierwasserfall en Autriche pour une des plus belles faces Sud d'Europe. – The very overhanging wall of Schleierwasserfall in Austria, one of Europe's nicest winter crag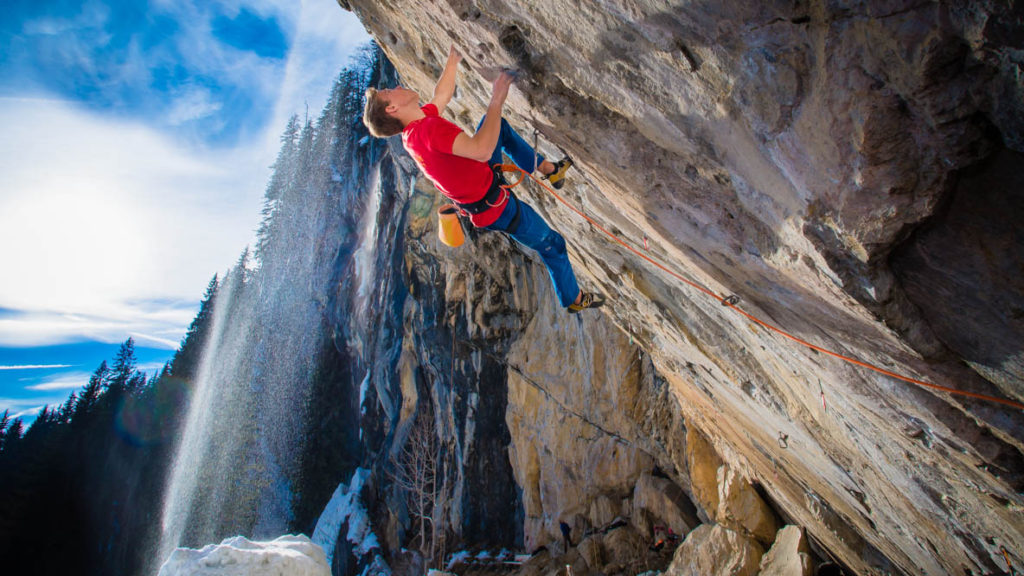 France : le secteur Cascade de la célèbre Céuse – France: famous Cascade sector, Céüse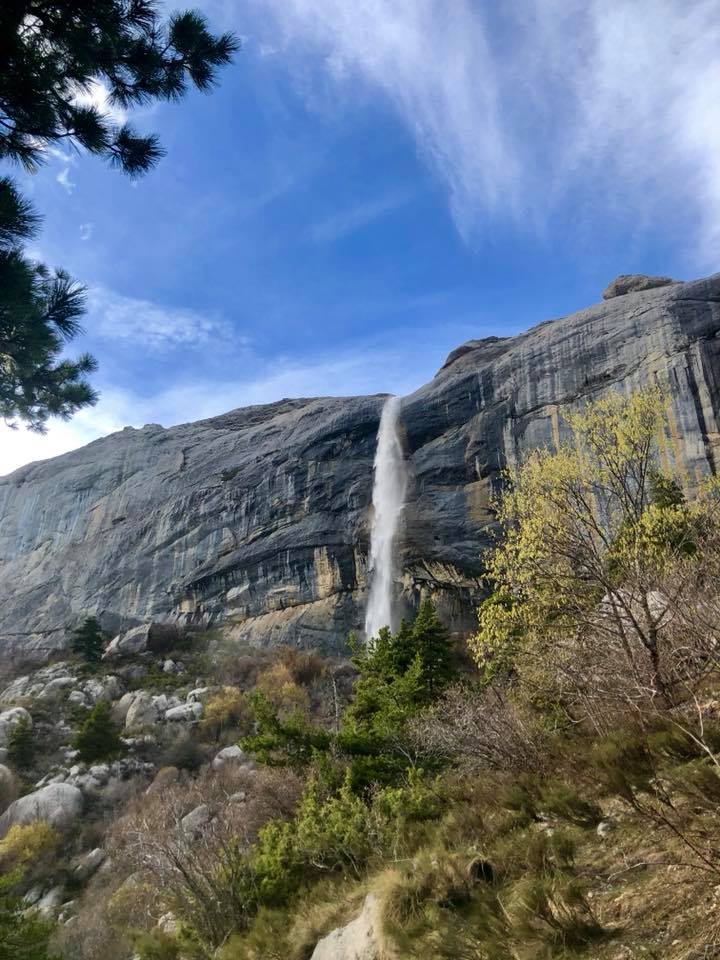 Ailefroide – La Draye la grande-voie "Cascade Blues" avec 2 cascades à franchir – Ailefroide, France, La Draye area, the "Cascade blues" multipitch with 2 waterfalls to cross!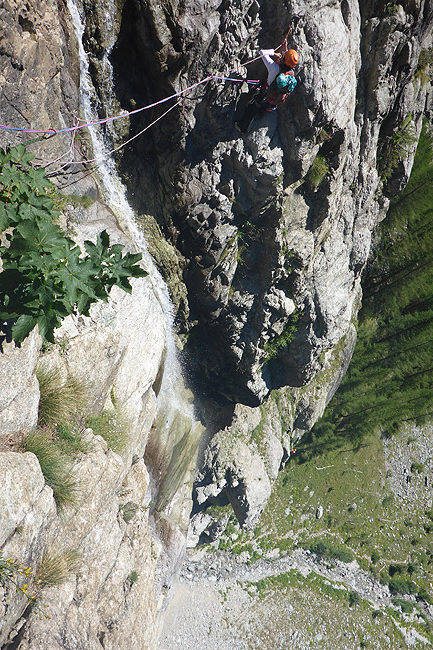 Oak Creek Canyon – The Waterfall – Arizona – Photo : JJ Schlick – Infos: Mountainproject