Sur place depuis quelques jours, le champion autrichien Jakob Schubert a fait parler la poudre aujourd'hui avec les répétitions de 2 voies très dures à Siurana : "King Capella", immédiatement suivie de "La Capella". La première a été libérée par Will Bosi ce printemps et "La Capella" ouverte par Adam Ondra il y a 10 ans. Pour les 2 lignes, Schubert suggère respectivement des décotations à 9b dur et 9a+. Ce qu'on commençait à pressentir concernant la répétition éclair d'Alex Megos il y a peu, ce dernier ne s'étant pas prononcé sur le niveau…

Voici le post laissé sur les réseaux par Jakob :
"A mon 4ème jour dans la voie j'ai été capable de réussir la seconde répétition de "King Capella" et 2 heures après j'ai pu me remettre un combat et réussir aussi "La Capella", une ligne complètement indépendante, afin de finir une journée parfaite ! Merci pour l'émulation Alfons Dornauer !
Concernant les cotations, c'est difficile de statuer, en particulier dans des voies bloc mais je les vois un niveau plus facile que ce que suggéré précédemment… "King Capella" est plutôt 9b dur et "La capella" n'est pas plus dur que 9a+, mais ce ne sont que mes ressentis."

On rappelle qu'avant ce faits d'armes Jakob Schubert avait déjà à son palmarès cinq 9b ("Stoking the fire", "Neanderthal", "Planta de Shiva", "Fight or flight" et "El Bon combat") et un 9b+ confirmé ("Perfecto Mundo").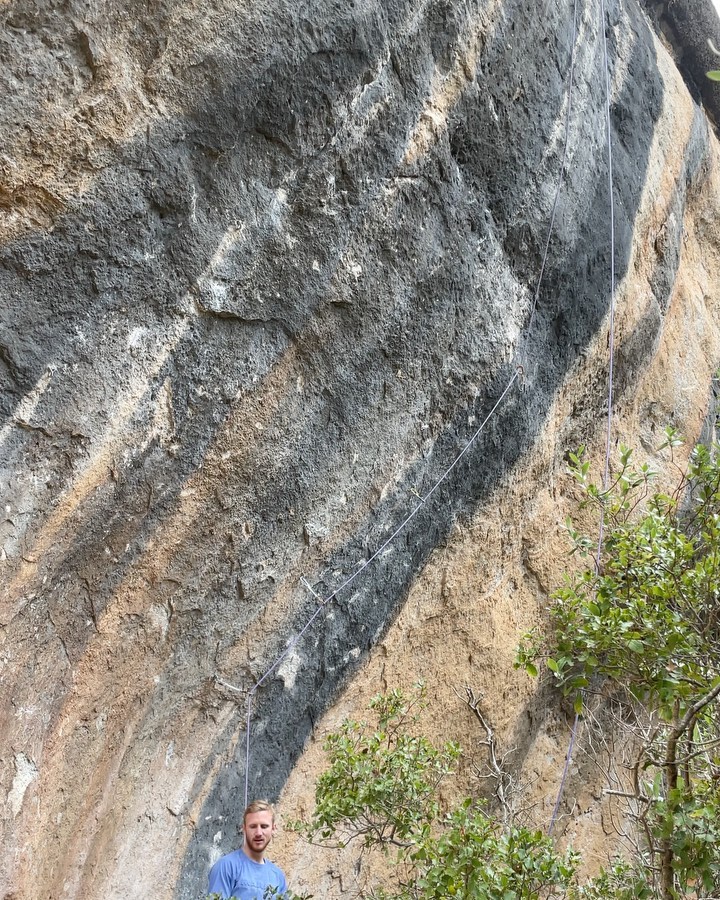 Arriving just a few days ago, Austrian champion Jakob Schubert was on fire today with the sends of 2 very hard routes in Siurana: "King Capella", immediately followed by "La Capella". The first ascent of "King Capella" was done by Will Bosi last Spring and "La Capella" opened by Adam Ondra a decade ago. For both lines Schubert suggests a downgrade, respectively 9b hard and 9a+. This confirms what we were beginning to assume after the recent send of Alex Megos of "King Capella" in a very quick time too, even though Alex did not give his opinion of the matter…
Here is the comment left by Jakob on social media:

On my 4th day on the route I was able to do the 2nd repetition of King Capella and just 2 hours later I could fight my way up La Capella (which is a completely separate line) as well to end a perfect day! Thanks for the psyche Alfons Dornauer!
Talking about the grades is difficult as always especially on these bouldery routes but I could see them both being one grade easier than previously suggested.. "King Capella" probably felt like a hard 9b to me and "La Capella" definitely didn't feel harder than 9a+ but those are just my thoughts.

Remember that before this amazing journey Jakob ticked previously 5 9b ("Stoking the fire", "Neanderthal", "Planta de Shiva", "Fight or flight" and "El Bon combat") and one 9b+ ("Perfecto Mundo").