A l'initiative du local et tenancier du gîte municipal de la ville Jordi Pou, le topo de la célèbre falaise de Catalogne, Margalef, existait sous formes de feuillets noir et blanc reliés. Il y avait aussi quelques secteurs dans l'édition de Tarragona Climb mais rien de bien complet. Deux grimpeurs et équipeurs locaux du gîte Raco de La Finestra, Vicent Palau and Maya Ayupova viennent de joindre leurs efforts pour afin de co-écrire un topo complet couleur de la mythique falaise catalane, qui sera disponible le 24 octobre prochain.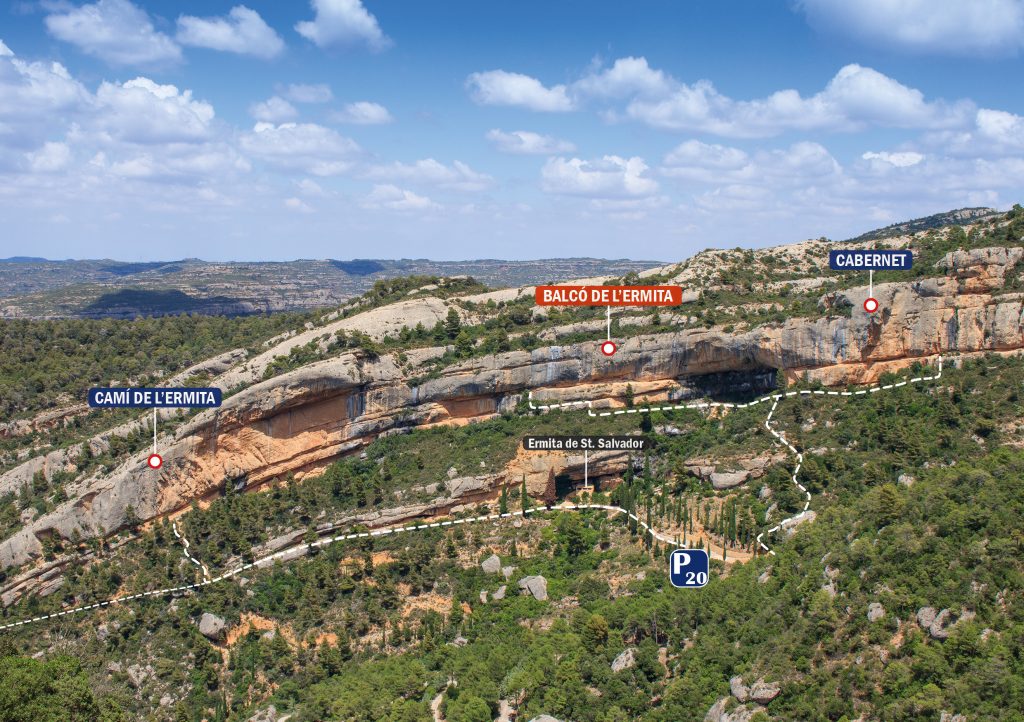 Douze nouveaux secteurs seront présentés, dont 200 nouvelles voies ne figurant sur aucun topo.  Le secteur « Cingles del Torroner » et ses 50 voies de tout style à l'ombre sera notamment à l'honneur. En tout 1429 voies sur 82 secteurs sont recensées !
Plus d'infos sur la page Facebook du topo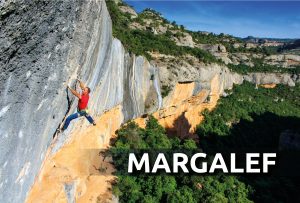 Thanks to the initiative of the local and responsable of the municipal gite, Jordi Pou, the guidebook of the famous cliff of Catalonia, Margalef, has existed as a collection of black and white sheets. The edition of Tarragona Climb has included description of some sectors, but there has been a lack of a full guidebook. Vicente Palau and Maya Ayupova have  joined forces to co-write a complete and coloured guidebook of the mythical Catalan cliff, which will be available on October 24th.
Twelve new sectors will be presented, including 200 new routes not listed in any topo. The "Cingles del Torroner"  sector and its 50 routes of any style in the shade will be honored in particular. A total of 1429 routes out of 82 sectors are listed!
More info on the facebook page of the guidebook
Photos: Maya Ayupova