Après une première édition au printemps 2017, l'association de préservation des sites naturels Greenspits, et le club d'escalade de l'ESMassy (Essonne), organisent conjointement une opération de nettoyage et de sensibilisation à la protection des milieux naturels le dimanche 14 avril. L'opération se déroulera sur le site de Franchard Isatis, et commencera à 10h.
Au programme de cette journée
Ramassage des déchets aux abords du parking et des blocs
Nettoyage des blocs
Sensibilisation du public aux enjeux de la préservation de nos sites
Grimpe en fin de journée
Toutes les infos sur la page de l'événement
Ainsi que sur Facebook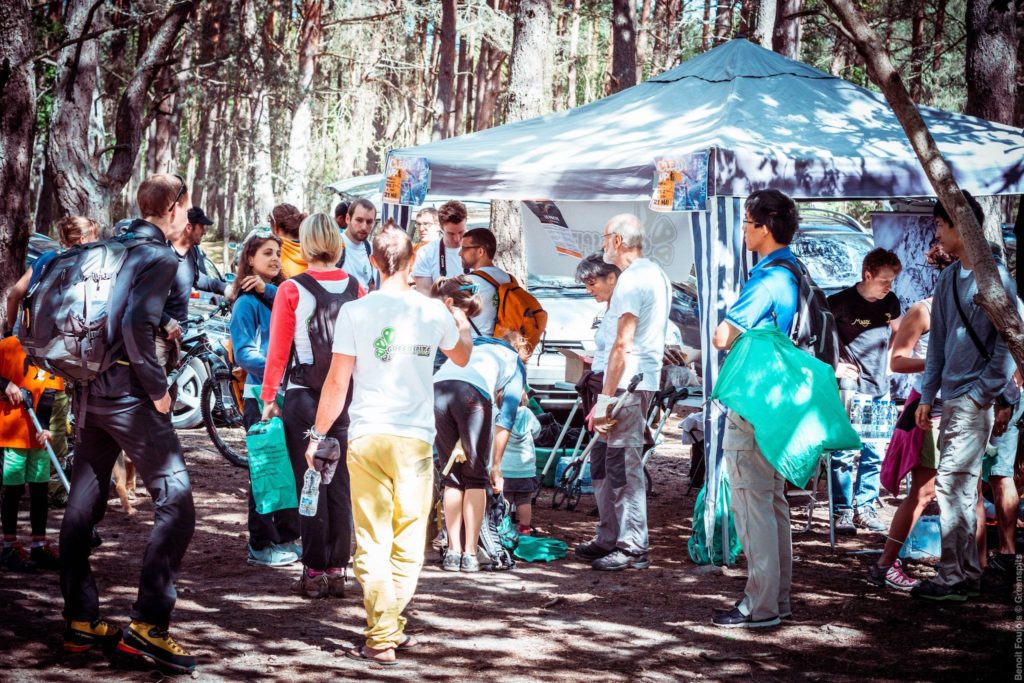 ---
After a first edition in 2017, a second clean-up day is organized by the association Greenspits for preservation of climbing areas, and the climbing club ESMassy (Paris suburb). This operation will take place on Sunday, April 14, at the sector of Franchard Isatis. From 10am, there will be both cleaning operations and sensitization to environmental issues around the Font Forest.
The program
Waste collection around the parking lot and climbing areas
Boulders cleaning
Public awareness of preservation issues of our climbing sites
Bouldering at the end of the day
For all infos:
https://esm-escalade.jimdo.com/2019/04/03/clean-up-day-le-14-avril/
https://www.facebook.com/events/854162824936881
Crédits photos : Benoît Foujols