Il y a un mois, dans notre article sur le déconventionnement des falaises françaises par la fédération, nous envisagions parmi les perspectives l'interdiction de certains sites d'escalade. Ces dernières semaines, nous avons eu vent de plusieurs situations locales compliquées à différents endroits de l'hexagone, les comités territoriaux de la fédération restant mobilisés sur le terrain pour éviter les interdictions.

Mais un coup de tonnerre bien plus important vient de retentir avec l'annonce de l'interdiction de la majeure partie d'un site français très connu : le massif des Calanques ! Le comité territorial des Bouches du Rhône annonce via sa page Facebook que la majeure partie des sites d'escalade du Parc National des Calanques est désormais interdite à la grimpe !

Première annonce, celle du Conseil Départemental des Bouches du Rhône il y a deux jours par le biais d'un courriel de Didier Willart, sous-directeur des espaces naturels départementaux.
" Suite à la dénonciation par la FFME, des conventions d'escalade dans le Parc National des Calanques. Dans le cadre d'une mesure provisoire, le Conseil Départemental des Bouches du Rhône n'autorise plus la pratique de l'escalade sur ses espaces naturels."
Il n'est donc plus possible de grimper sur les secteurs de Marseilleveyre, les Goudes, Morgiou (rive gauche), Crêt Saint Michel, le vallon des Escoutines, la Barasse et les Néréïdes, et ce jusqu'à nouvel ordre.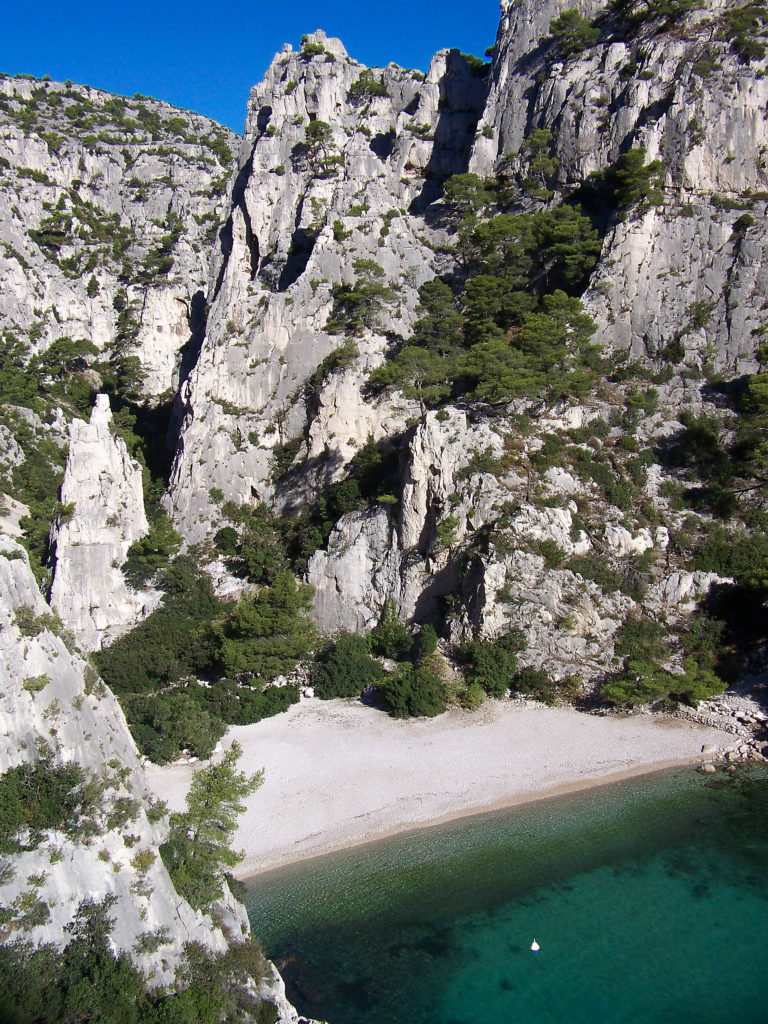 Et boule de neige, seconde annonce hier par le biais de l'ONF, gestionnaire de certains sites : "Dans le Parc National des Calanques, l'ONF décide à son tour de protéger les grimpeurs d'eux-mêmes en interdisant l'escalade sur les secteurs dont il a la gestion.
De ce fait, ne sont plus autorisés les sites suivants : En Vau, Castelviel, Devenson, Eissadon, Candelle et Cap Morgiou."
Ce sont donc environ deux tiers des Calanques qui se retrouvent interdites à l'escalade, en espérant qu'un accord de gestion et d'entretien soit mis en place permettant la levée de ces arrêtés. En attendant des organismes locaux de défense des activités de pleine nature dans le parc national comme l'association des Calanques et des Hommes sont déjà mobilisés. Les professionnels de l'escalade travaillant dans les Calanques, qui ont déjà souffert de l'interdiction pendant la crise sanitaire et d'une réouverture tardive du parc national (le 2 juin dernier) verront aussi leur saison fortement compromise par ces décisions, un coup dur économique pour la profession . Ils ne devraient pas tarder à monter au créneau.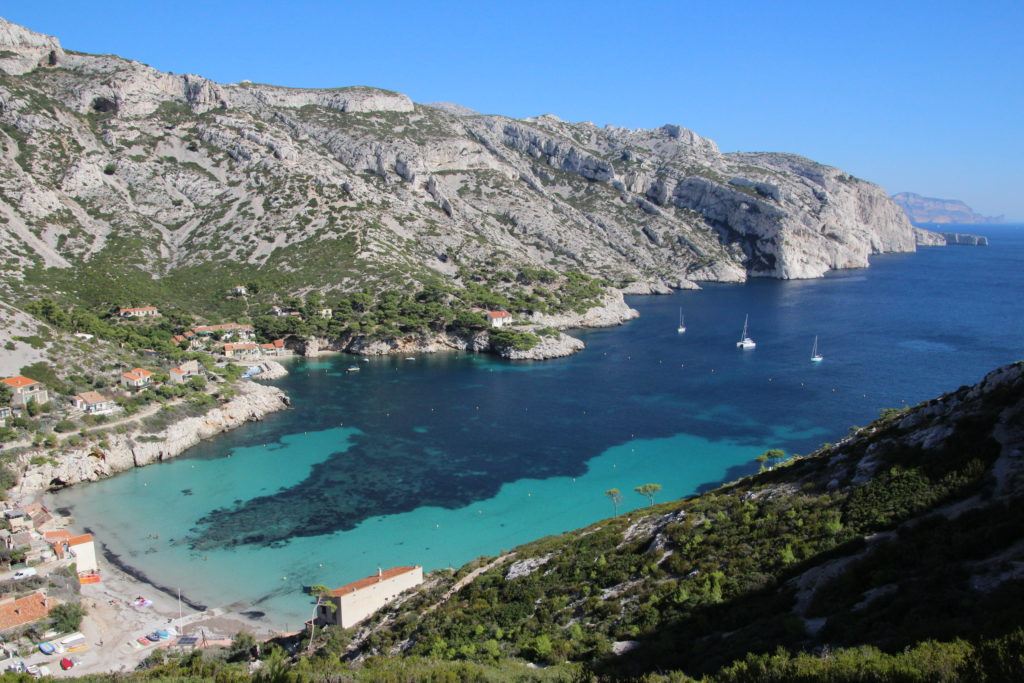 A month ago, we published a long article (only in French langage) about the consequences of the french crags's deconventing by French Federation. Several weeks after this decision, situation remain unclear in different areas and local autorities are starting to forbid climbing in some places all around the country. It's the case since 2 days in a major French rockclimbing destination, Calanques, the famous sea cliffs close to Marseille. Two thirds of the numerous sectors are now forbidden to climbing. Marseilleveyre, les Goudes, Morgiou (left bank), Crêt Saint Michel, vallon des Escoutines, la Barasse and les Néréïdes, En Vau, Castelviel, Devenson, Eissadon, Candelle and Cap Morgiou are now closed. Local associations are trying to act for a re-opening of the cliffs asap when a solution will be found about crag's management and responsabilities.
Cover picture: Marie Pebble